Apple to Release Next-Generation iPhone in August - Rumors

Yesterday I told you about the possible shift in Apple's usual product update cycle due to the release of the 15-inch MacBook Pro and the 27-inch iMac this Wednesday. Today a new rumor appeared on the Internet that suggests that the guys from Cupertino may release the next-generation iPhone as soon as in August instead of September. The reason for such an early release of the device is probably connected with the good supply of components for the handset called presumably the iPhone 6s or iPhone 7.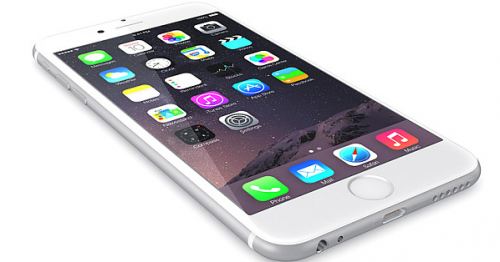 According to the same sources, Apple has already begun placing orders for some of the components for the next-gen smartphone and is currently gearing up for the start of mass-production of the device.
As we slowly approach the release of the next-generation iPhone, rumors and reports will become increasingly common. Today, a new report claims that the yield rates for the next generation iPhone components are much better than expected and Apple could possibly release the device in August instead of the usual September release.
As to the specs for the upcoming iPhone, they remain unknown. All we know is that the device will boast of the A9 processor, 2GB of RAM and a 12-megapixel camera. There will be two models of the iPhone with different screen sizes.
[via iClarified]

Leave a comment