Last Year, Apple Decided Not to Release Its Own Television Set

According to the latest report released by The Wall Street Journal, last year, Apple decided to postpone the release of the television set. As noted in the report, the guys from Cupertino planned to add a 4K display, a FaceTime camera and a bunch of other interesting features  to their TV-set. They even managed to create several working prototypes. However, the company executives decided not to enter such a competitive market and cancelled the release of the new device.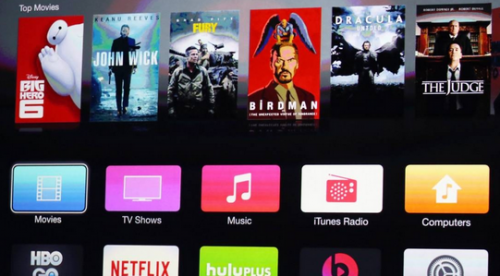 Apple spent nearly a decade of research on the TV set, but executives didn't consider of any of the features 'compelling' enough to enter such a competitive market. Instead of releasing an entire TV set, Apple is now focused on creating a service with an Apple TV box.
Instead of developing a television set, Apple focused on making its Apple TV set-top box better. In case you don't know, it is expected to be officially announced at Apple's Worldwide Developers Conference in June. The updated gadget will reportedly feature a new processor and a revamped remote control as well as the support of Siri and its own App Store.
Looks like the guys from Cupertino will show us many interesting things at WWDC.
[via iClarified]

Leave a comment