Apple to Replace Touch ID with Face Scanner

According to the latest report from Bloomberg, Apple is testing facial recognition technology that should replace the Touch ID fingerprint scanner in future iPhone models.The new biometric authentication system will be based on new 3D and eye scanners. People familiar with the matter claim it will be more secure and reliable than fingerprint recognition.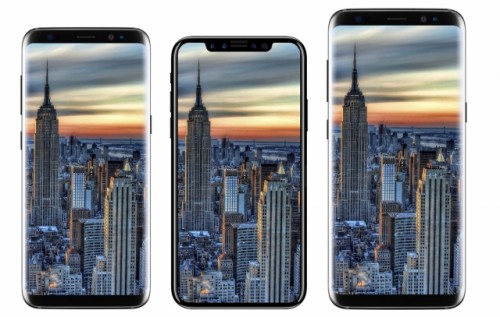 Apple is testing an improved security system that allows users to log in, authenticate payments, and launch secure apps by scanning their face, according to people familiar with the product. This is powered by a new 3-D sensor, added the people, who asked not to be identified discussing technology that's still in development.
Apple is expected to introduce a new model called the iPhone 8 in September. However, it is unlikely that the new facial recognition system will be used in this device.
[via Bloomberg]

Leave a comment