Apple to Restrict Retail Employee Vacation Time in September

The company from Cupertino is reportedly planning to restrict vacation time for its German retail employees in September. The only possible reason for such a decision is the launch of a new product or products. Aside from German employees, people working at Apple's retail stores in a number of other countries will get the same restricted vacations. This is another indication of the iPhone release, which is said to take place in August or September.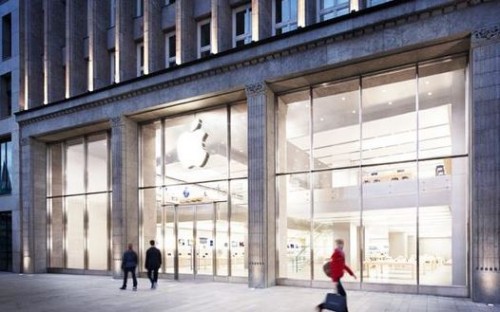 As noted by MacRumors,
Apple will look to restrict vacation days for its German retail employees this September ahead of a likely launch for the 4.7-inch iPhone 6 and other products, reports German site iFun.de.
I'd like to point out that this is not the first time Apple restricts vacation times for retail employees. In 2013, the guys from Cupertino did just the same thing ahead of the release of iPhone 5s/5c and iOS 7.

Leave a comment