iPhone 6 to Feature 1704 x 960 Resolution Screen?

As the iPhone 6 release date draws near, more and more specs for the would-be device appear on the Internet. Today I want to tell you about the screen resolution of the handset.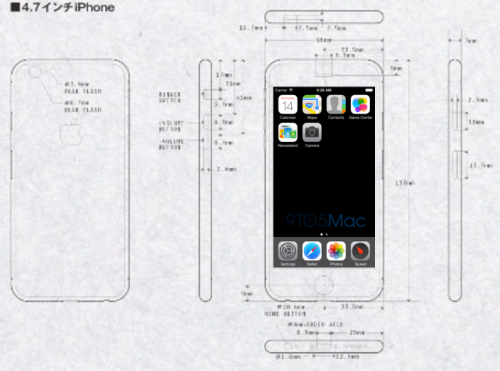 We all know that Apple's iPhone 6 will boast of a bigger display. The screen resolution and pixel density will also rise. The guys from Cupertino will reportedly triple the resolution of the existing iPhone 5s.
According to 9to5Mac,
568 tripled is 1704 and 320 tripled is 960, and sources indicate that Apple is testing a 1704 x 960 resolution display for the iPhone 6. Tripling the iPhone 5′s base resolution would mean that the iPhone 6′s screen will retain the same 16:9 aspect ratio as the iPhone 5, iPhone 5s, and iPhone 5c.
The 4.7-inch device will boast of pixel density of 416ppi and the 5.5-inch handset - of 356ppi.
It should be noted that all of the abovementioned specs haven't yet been confirmed officially, so I recommend you to take them with a few pinches of salt.

Leave a comment