Beats Acquisition is Postponed - Rumor

A couple of days ago I told you that Apple is planning to acquire Beats Electronics. The final agreement between the headphone manufacturer and the company from Cupertino was expected to be signed this week.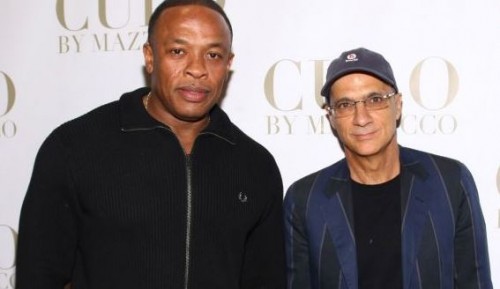 As it turns out, the acquisition won't be finalized until next week. This is what AppleInsider reporters write.
Citing people familiar with Apple's negotiations with Beats, Re/code reports a deal may not be inked until next week, one week later than originally rumored.
The sum of acquisition is $3.2 billion. What is interesting about the deal between two industry giants, is that it has not yet been confirmed officially.
Beats Electronics co-founders Dr. Dre and Jimmy Iovine are expected to become Apple executives and to speak at Worldwide Developers Conference (WWDC).

Leave a comment