Flappy Bird to Come Back in August

Good news for all Flappy Bird fans. According to what the developer of the game Dong Nguyen has recently revealed, he's working on a new version of the game. This version will reportedly feature a multiplayer. It will be released in August.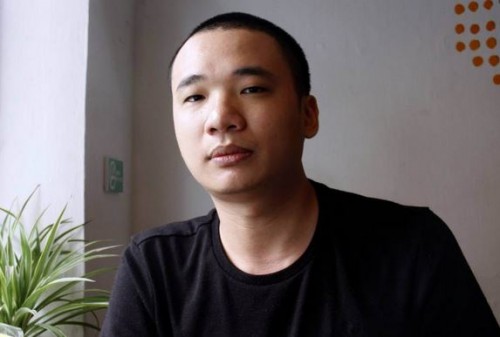 The developer says the game will be "less addictive". To be honest, I don't know what he actually means, but we'll see everything soon.
Here's what iClarified reporters write,
We knew Flappy Bird would fly again, but now according to the developer, we could expect the addictive game to make a return in August with multiplayer support!
As you probably know, Dong Nguyen removed Flappy Bird from the App Store, because the game became too addictive. And this was a rather strange step as the game allowed him to earn $50.000 a day.

Leave a comment