Numerous Users Report Early-2011 MacBook Pro GPU Failures

A wide number of early-2011 MacBook Pro owners have begun reporting problems with their laptops. The issues are probably somehow connected with AMD's discrete video cards on both 15-inch and 17-inch models.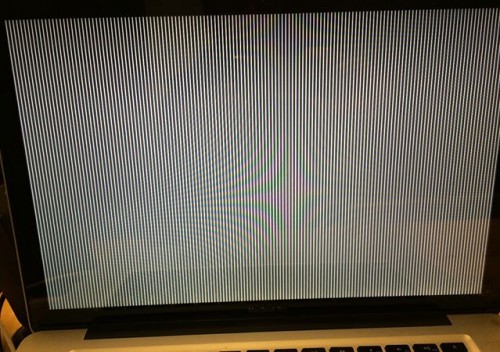 There're probably hundreds or even thousands of people who suffer from system crashes and other related problems. According to AppleInsider,
As of this writing the main discussion thread regarding 2011 MacBook Pro GPU-related issues has swollen to 338 pages with a massive 538,585 views and 5,061 replies. The latest entries are dated May 13 and come from the U.S., UK, the Netherlands and Japan.
System crashes usually occur during watching or editing high-definition video, playing games etc.
It is interesting that Apple hasn't yet officially commented on the MacBook Pro issues. Let's hope that the guys from Cupertino will take some actions soon.

Leave a comment