Apple to Sell 71.5 Million iPhones in Holiday Quarter - Analyst

According to the latest report from Ming-Chi Kuo of KGI Securities, Apple will sell as many as 71.5 million iPhone 6 and iPhone 6 Plus units during the holiday quarter. The analyst believes that the 4.7-inch device will account for about 60% of sales. The larger 5.5-inch iPhone won't be as popular as the smaller one as the suppliers won't manage to catch up with the demand causing serious supply constraints.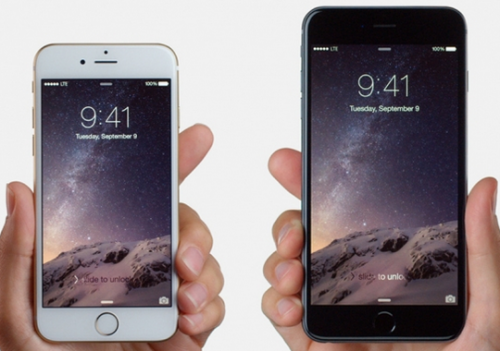 In case you don't remember, during the holiday quarter of 2013, Apple managed to sell about 51 million iPhone 5s and iPhone 5C units. Looks like this year the guys from Cupertino will noticeably improve their own result.
As to the sales in the first months of 2015, Kuo believes they will go down to 50 million units. After that, Apple will reportedly discontinue both iPhone 4s and iPhone 5c, make the iPhone 5s available for free with a two-year contract and introduce the updated versions of 4.7-inch and 5.5-inch handsets.
Ming-Chi Kuo has a good track record, so I guess we can believe what he says. Anyway, keep in mind that the numbers he gives are just predictions based on recent Apple activity, rumors and reports from other analysts and suppliers, so they may differ from those we'll actually see in future.

Leave a comment