Apple to Start Selling AirPods Within Few Days – Rumor

Apple's wireless AirPods may finally appear at the stores in December. According to the latest report from AppleInsider, retail sources claim that within few days a limited batch of headphones will become available for purchase.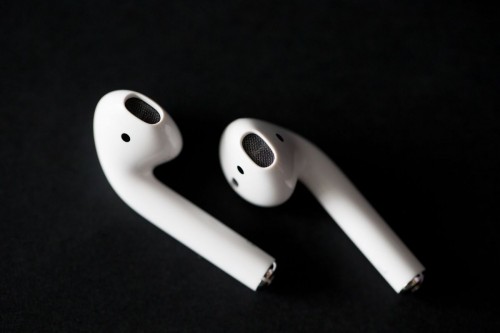 The reporters cite John Gruber, who has a good track record of Apple product releases. He claims that his sources in the retail chain believe the company is missing the holiday season, so the AirPods sales launch is imminent and may take place within "the next few days". This corroborates the rumors from November, suggesting the new headphones will hit the market in December.
"They are getting very close to missing the holidays," said Gruber. "I have heard just in the last 24 hours, not from like a very well placed little birdie but from a birdie, that there's a possibility, that there are whispers in Apple, among people who work at Apple retail, that they might actually come in 'the next few days.'"
Last week, the Wall Street Journal reported that we won't see the AirPods this year as Apple has faced some hardware problems. It is currently unknown, who's right and who's not. We'll soon find out.
[via AppleInsider]

Leave a comment