Apple to Switch to OLED iPhone Displays in 2018 - Report

Apple is reportedly planning to start using OLED displays in iPhones in 2018. Such rumor has been shared by a Japanese website Nikkei. As noted by the reporters, the company has already begun notifying its suppliers about the switch to a new technology so that they can adjust their production lines or find new partners. Apple has been using LCD screens in its smartphones since the release of the very first iPhone in 2007.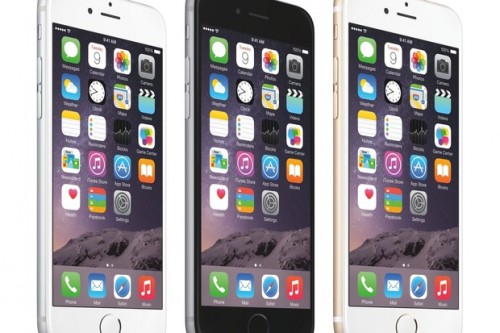 LG Display and Samsung Electronics have good chances to remain exclusive OLED panels suppliers for future iPhone models as both have experience in manufacturing the required components. Sharp and Japan Display, however, may face serious troubles and lose money due to lack of technologies needed for OLED displays production. Japan Display, for example, may lose up to 30% of all orders.
OLED displays can provide sharper images and brighter colors compared to LCD displays, but generally have a shorter lifespan and higher manufacturing costs. Apple has reportedly been "consulting with display makers" about OLED technology to eliminate potential drawbacks.
The reason for Apple's switch to OLED displays currently remains unknown. Apart from that, we should keep in mind that this switch hasn't yet been confirmed officially.
[via MacRumors]

Leave a comment