Apple to Unveil New Apple Watch and 4-inch iPhone 6c in March?

According to the latest report from reliable insiders, Apple may officially unveil the next-generation Apple Watch at a separate media event in March, roughly a year after the debut of the original Apple Watch. The company plans to start shipping the new wearable device by April.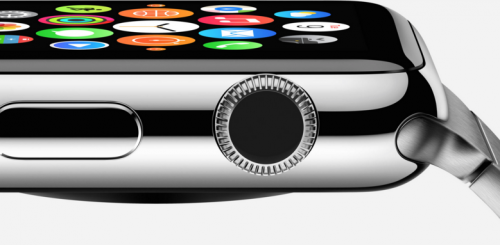 As noted by the same sources, the spring media event may be devoted not only to the release of the new smartwatch. The long-awaited and widely-rumored 4-inch iPhone called possibly the iPhone 6c may also be shown to public during the same event. The phone is expected to feature Apple's A9 processor, Touch ID fingerprint sensor, colorful metal body and the same camera as can be found in the iPhone 5s released in 2013.
Apple is currently planning a March 2016 event to unveil the second-generation Apple Watch, according to sources with knowledge of the plans. The second version of the Apple Watch would then ship by April, nearly a year after the original model first went on sale. Apple has also been working on a new "iPhone 6c" with a 4-inch display, which also could appear at this event, according to the sources.
Unfortunately, the tech specs for the second-generation Apple Watch remain unknown. The wearable gadget may become thinner and lighter as well as get a round body with updated chips inside.
[via 9to5Mac]

Leave a comment