Apple to Use Brand New Technology for Production of Touch Panels for iPad Pro

As you probably know, Apple is currently working on a larger 12.9-inch iPad called presumably iPad Pro. This device may feature the support of Force Touch, NFC, USB-C port and a Bluetooth stylus. According to the latest report from ETNews, the tablet will also boast of an AgNW touch-panel produced by LG Display, Samsung Display, Japan Display, or any other supplier. The guys from Cupertino have recently requested first samples of this new component.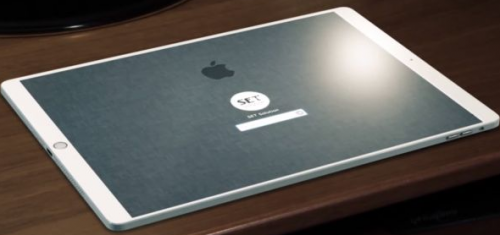 Currently, Apple uses an older technology for the production of touch panels.
Apple is planning to use silver nano wire (AgNW) rather that ITO-based clear film for the rumored iPad Pro touch panel, reports ETNews. This would increase touch sensitivity and decrease costs. The site's sources say the larger 12.9-inch tablet is expected to ship next year contrary to previous predictions.
Nobody knows for sure, whether Apple will opt for the new touch component or not.
As to the date of the release of the new tablet, it remains unknown. People familiar with the matter say it will debut either this fall, or next year, Well, we'll see.
[via iClarified]

Leave a comment