Apple Watch to Hit Store Shelves Between April 6th and April 10th - Rumor

As you probably know, earlier this year Apple CEO Tim Cook said that the long-anticipated Apple Watch will hit the store shelves in April. Up to this day, this was the only more or less exact timing.
Today, however, a new rumor appeared on the Internet, which suggests that the wearable device may hit the store shelves between April 6th and April 10th. The guys from Cupertino are expected to begin shipping the smartwatches to distribution points across the United States of America in the very first days of the month, so the official release may take place in the first full week of April.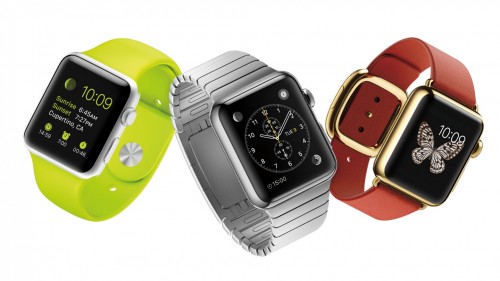 According to a reliable source that spoke with MacRumors, Apple is planning to begin moving Apple Watches to centralized distribution points in the U.S. during the first few days of the month, with an Apple Watch release possibly coming during the first full week of April, between April 6 and April 10.
It should be noted, however, that the aforementioned rumor hasn't yet been confirmed by the guys from Cupertino, their suppliers or other reliable sources, that is why I suggest to take it with a few pinches of salt.
As you already know, Apple has a media event scheduled for March 9th. The purported release date in the first week of April goes in line with the usual Apple timing as it comes one months after the day of announcement.
[via MacRumors]

Leave a comment