Leaked Samsung's Headphones Look Similar to Apple's EarPods

Several images showing something what appears to be headphones for the upcoming Samsung Galaxy S6 and S6 Edge have recently appeared on the Internet. What is interesting about the leaked earbuds is that they look very similar to Apple's EarPods.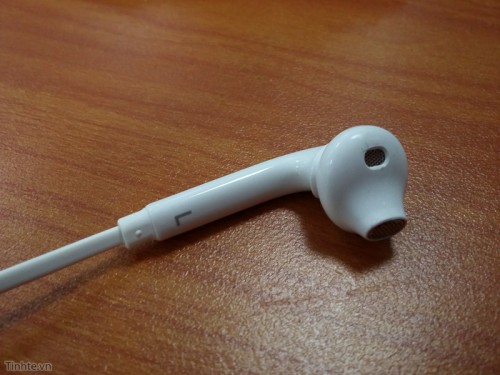 As noted by people familiar with the matter, Samsung has been working with Sennheiser to improve several models of their headphones. This means that the earbuds shipped with Samsung's new handsets may actually boast of pretty decent sound. However, it is currently unknown if the German manufacturer has worked in this particular model of the earbuds or not.
Our sources had revealed to us that Samsung's new earbuds would have a design similar to Apple's Earpods and clearly the similarities are there. As far as the partnership with Sennheiser is concerned it is possible that Samsung might have worked with this company to improve the quality of its earbuds but it doesn't appear that Samsung will be shipping Sennheiser branded earbuds with the Galaxy S6 and the Galaxy S6 Edge.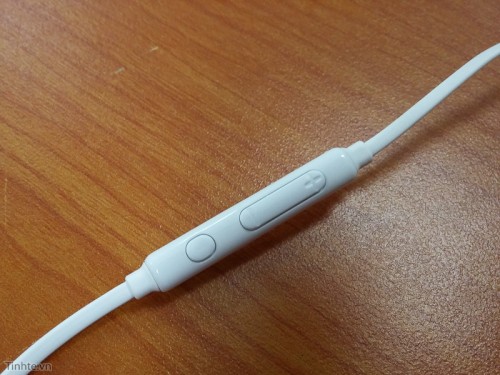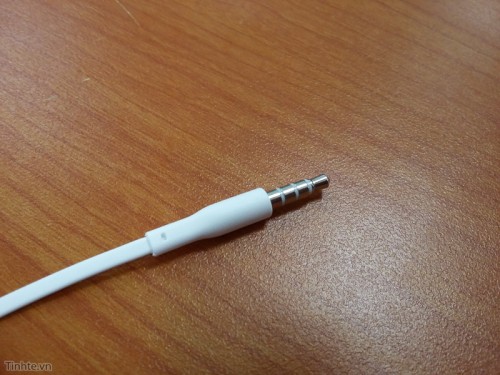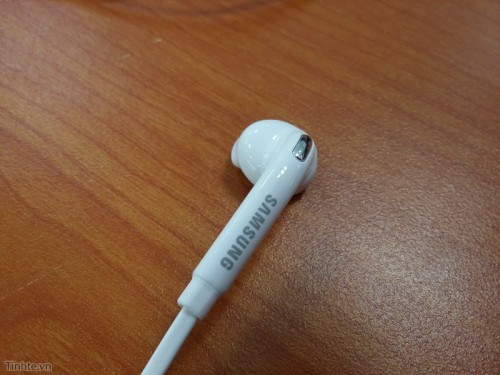 What do you think about the images I posted above? Do they look similar to the Apple's EarPods? Leave your comments below this post.
[via iClarified]

Leave a comment