Apple Watch Units Still Have Hidden Diagnostic Ports [Images]

According to a photo, which was shared by one MacRumors user on Saturday, the Apple Watch units used for try-on appointments at the Apple Stores in the USA and a number of other countries still have a hidden diagnostic port. In case you don't know, first rumors about the port that can possibly allow people to use different "smart" band accessories with their wearable devices appeared in March.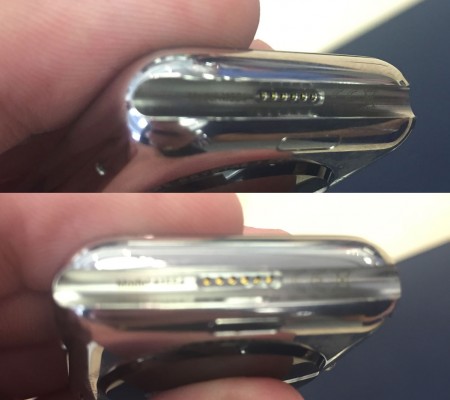 John Gruber, a well-known analyst and Apple expert, earlier this week shared an image showing the aforementioned mysterious port. The only difference is that on his smartwatch model the port is covered up with a tiny piece of metal.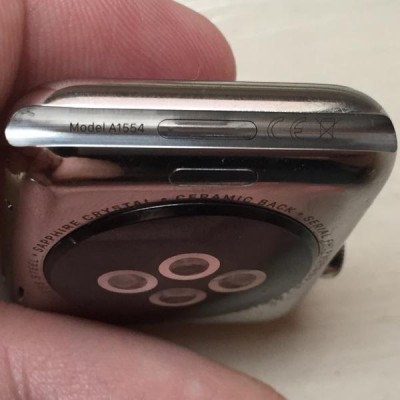 One MacRumors reader, Louis, was able to slip off the bottom band during his Apple Watch try-on appointment to discover that the hidden diagnostic port on early models still remains in the retail versions.
Apple hasn't yet commented on the presence of this hidden port on the Apple Watch units and its features. We should wait for the rumors from reliable insiders and other trustworthy sources.
[via MacRumors]

Leave a comment