Apple Watch with LTE will Make Emergency Calls Without a Carrier

One of the Reddit users found that the Apple Watch model with LTE can call 911 without a carrier plan. In the thread, he described how he tried to call emergency without a carrier.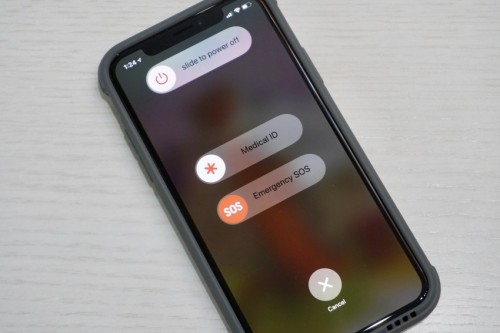 When the user disconnected his Apple Watch from his phone and router, he couldn't call the emergency services. He called Apple to get an answer. Apple claims that LTE enabled Apple Watch "should be capable of making SOS calls even if cellular service has never been linked/activated, same as a phone."
The Redditor updated his Apple Watch to the latest available version, but still couldn't make a call and the Apple representative told to wait up to 5 minutes. Then the user called again and after 3 minutes of waiting, 911 answered.
After almost three minutes of nothing, it started to ring, and 911 picked up. I imagine this behavior is the same on older versions of watchOS also (like when I originally tested), I probably just didn't wait long enough. I still submitted my diagnostics, because really 2+ minutes for a call to start connecting seems extremely excessive, but the ultimate takeaway here is if you are somewhere without your phone and have to call 911, it WILL WORK, it's just slow. Hopefully it can be improved with a software update. I am told I will receive an update from the engineers once they check out my logs.
[via BGR]

Leave a comment