iPhone X Included in the Top 25 Best Inventions of 2017

According to the TIME magazine, iPhone X is one of the best inventions of 2017, the magazine included Apple flagship to the top 25 list. TIME placed iPhone X along with inventions like glasses that give sight to the blind or a spacecraft that will probe beyond the surface of Mars.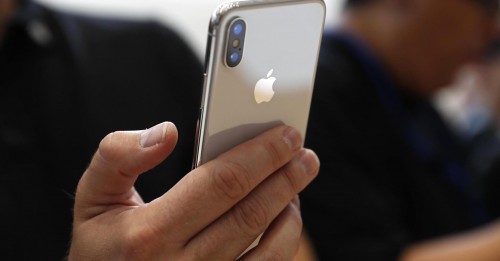 The smartphone, which launched on November 3, features some of the most radical design changes Apple has introduced in an iPhone since the first iteration of the device launched in 2007. It does away with the Home button, includes an entirely new user interface that embraces new gestures, brings impressive new camera technology, and introduces next-generation biometric authentication in the form of Face ID.
Jony Ive, the chief designer at Apple, says that with removing the Touch ID Apple has been looking to the future and holding onto features that were successful will lead to the loss. Ive also tells that all the changes brought to iPhone X have the "financial consequence."
[via MacRumors]

Leave a comment