Apple Will Announce its Earnings for Q4 on November 2

On November 2 Apple is going to tell about its earnings for Q4. The third quarter of 2017 is the fourth fiscal quarter for Apple and the company will share the information about the success of iPhone 8 and iPhone 8 Plus sales in the first week of the release.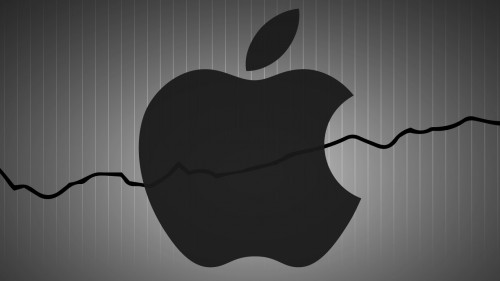 Apple will tell about how much the company earned from selling new models and compare the statistics from previous years. Taking into consideration that Apple didn't provide weekend sales this time, it would be interesting to learn how this reflected on Apple's yields.
Apple's guidance for the fourth quarter of fiscal 2017 includes expected revenue of $49 to $52 billion and gross margin between 37.5 and 38 percent. In 4Q 2016, Apple posted revenue of $46.9 billion and gross margin of 38 percent.
[via MacRumors]

Leave a comment