Apple Will Invest a Significant Amount in Original TV Shows Next Year

The Wall Street Journal reported Apple will be investing about $1 billion in of the original content. The company will focus on the quality shows like the ones produced by HBO.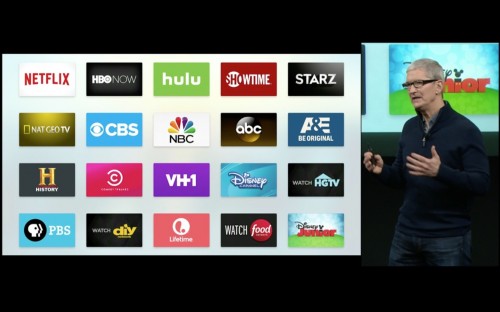 The reason for such initiative is Apple's iTunes renting business has been suffering losses when the subscription services have taken over. It is estimated that the revenue from the renting movies and TV shows has dropped by 15% starting from 2012.
Now the broadcast companies are fighting to produce the original hits and it won't be easy for Apple to enter this market. Apple is already producing some shows, but they haven't been too successful. Still, The Verge supposes, $1 billion is a good amount for investment in the original content.
[via The Verge]

Leave a comment