Apple Has Patched the Bug Allowing to Crack iPhone Passcode

According to ThechCrunch, the bug that allowed guessing iPhone 7 and iPhone 7 Plus passcode with brute force method has been patched.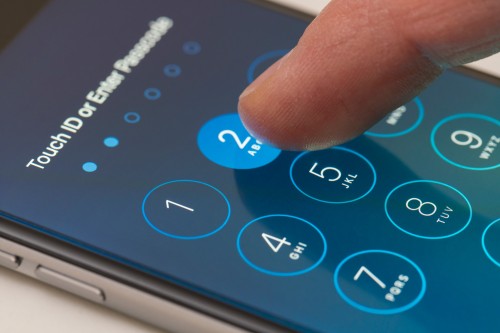 The user EverythingApplePro has posted the video of exploiting iPhone 7 using the $500 hardware device, that needed to be physically connected to the iPhone. Besides, it required a set of conditions. The passcode needs to be changed very recently and the iPhone needs to be left in standby mode since then. Besides, it's only possible to crack a 4-digit passcode. The exploit only works if all the conditions are met.
Here's how TechCrunch explained this:
On iOS 10, there is a "bug" for lack of a better term, that allows repeated, rapid guesses of the passcode if you've changed it within the last minute or so. This allows the box to work within that period. Once another threshold is crossed — say 10 minutes after a passcode is changed — you no longer have the freedom to guess rapidly.
Despite Apple has been too concerned about the bug, considering it would not likely be used, it has been patched in iOS 11 beta 4.
[via Macrumors]

Leave a comment