Apple Won't Develop iPad mini, Will Focus on iPad Pro

According to the latest report from Taiwan's Economic Daily News, Apple is currently planning to stop the development of the iPad mini to focus on the new project, which deals with the larger-screened iPad Pro. This year's iPad mini 3, the reporters claim, became the last Apple's product of its kind. While the guys from Cupertino haven't yet commented in the issue, such a step looks quite possible and logical. You see, the smaller tablet can be now substituted by the 5.5-inch iPhone, which is a bit smaller, but large enough for comfortable web-browsing, reading or playing games. For all the other things there's a normal full-size iPad.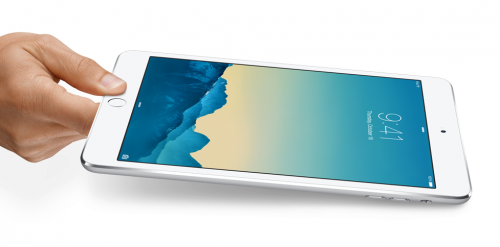 It should be noted, however, that the above-mentioned website can't be called reliable as its track record is far from been perfect. Nevertheless, it has a number of reliable supply chain sources that may be actually aware of Apple's plans.
There seems to be a general move toward larger screen sizes in mobile devices, and the recent release of the 5.5-inch iPhone 6 Plus makes the 7.9-inch iPad mini a bit less necessary. This also wouldn't be the first time Apple discontinued work on a product line (see iPhone 5c).
We'll find out whether today's rumors are legitimate or not later this year or in 2015. Stay tuned for more news on the topic.

Leave a comment