Apple Won't Launch Apple Watch 2 in March

Contrary to the most recent rumors, Matthew Panzarino of TechCrunch believes that Apple won't announce the second generation of the Apple Watch in March. Instead of the updated wearable device, the reporter believes Apple will launch either the 4-inch iPhone 6c, or the updated Mac lineup.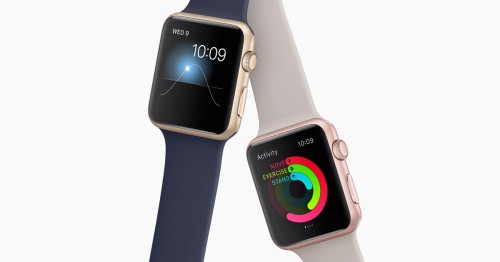 Panzarino, who cites reliable supply chain sources, says Apple suppliers aren't gearing up for the production of the Apple Watch 2. Apart from that, the company doesn't plan any major software releases for the next couple of months, which is also a clear indication of the release of the new smartwatch sometime later than in March.
Several things that I've heard (from several sources) indicate to me that we won't see a new hardware model of the Apple Watch in March. Design partnerships, accessories, that kind of thing maybe but not a "Watch 2.0" with a bunch of new hardware features like a camera.
Earlier this week, a rumor appeared on the Internet suggesting that the trial production of the Apple Watch 2 could begin as soon as in January. Look like this rumor is not accurate.
[via TechCrunch]

Leave a comment