Apple Won't Sacrifice Quality for the Sake of Quantity

Apple has refuted the rumors about Face ID camera is being simplified to produce enough units of iPhone X.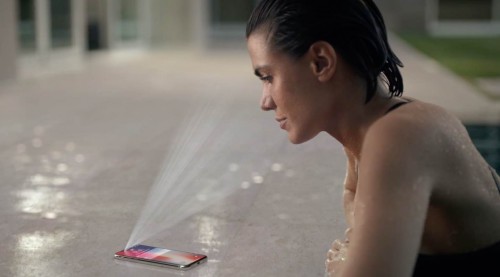 Today's report from Bloomberg informed that Apple is going to downgrade Face ID to accelerate the production of iPhone X. Later today Apple refuted these rumors in its statement.
Customer excitement for iPhone X and Face ID has been incredible, and we can't wait for customers to get their hands on it starting Friday, November 3. Face ID is a powerful and secure authentication system that's incredibly easy and intuitive to use. The quality and accuracy of Face ID haven't changed. It continues to be 1 in a million probability of a random person unlocking your iPhone with Face ID.

Bloomberg's claim that Apple has reduced the accuracy spec for Face ID is completely false and we expect Face ID to be the new gold standard for facial authentication.
Good to know it, but this statement clearly confirms that problems with Face ID are real and will result in supply shortages.
[via MacRumors]

Leave a comment