How to Pre-order iPhone X

Apple will start accepting pre-orders for iPhone X in less than a day. If you are planning to get one, consider pre-ordering it for not to wait for the delivery a few weeks or even months. There are several ways of doing this.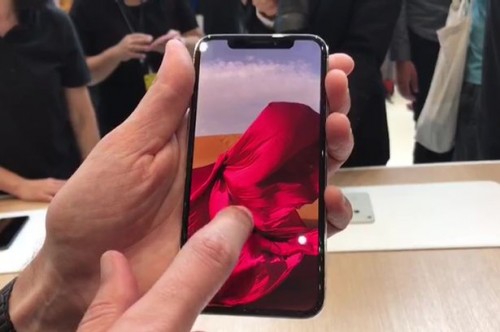 You can pre-order iPhone X visiting the pre-order page on Apple website or inside the Apple Store app for iOS. Apple Store app is the safest way of making pre-orders, but this year a lot of customers are likely to use it to get the iPhone X in time. Just in case it would be good to have access to both, Apple Store app and website page when pre-orders come alive.
Some reports say that Apple will only have up to 3 million units for the launch date.
If you are planning to use the pre-order option, re-enter the credit card and shipping information beforehand and keep in mind your security code in case you need to enter it in the process of pre-ordering.
The pre-orders will start at 12:01 a.m. PDT on Friday, October 27. 64GB iPhone X will cost $999 and 256GB iPhone X will cost $1,149, both models are available in two color options: Silver and Space Gray. You will need to pay the whole price of the chosen model when pre-ordering it.

Leave a comment