Customers Don't Like iPhone X's Notch — Poll

Apple has updated its iPhone design and looks like customers aren't happy with it. According to the poll, more than 60% of users dislike the new design or the way Apple introduces it.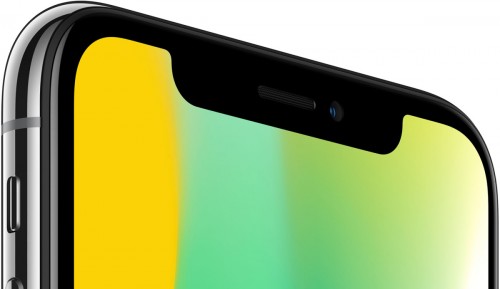 There are some additional factors that could make people hate the iPhone X. The price is too high for the smartphone, even for an Apple flagship. The fact that one can purchase iPhone 8 for a more reasonable price, but it still features a four-years-old design can make customers feel fooled. Apple offered a new design that looks really weird with the top "peninsula". The notch is necessary for the Face ID camera and other sensors, but still, it looks a bit ridiculous.
PhoneArena has run the poll asking customers their opinion about the new design. Here's what customers think about the iPhone X appearance:
2272 (65.4%) hate the new design;
870 (25.04%) don't care about it;
332 (9.56%) like the new design with the notch.
The poll has been run yet before the iPhone X release and things can change after customers put their hands on the new iPhone X and get used to it.
[via PhoneArena]

Leave a comment