Apple Working on Amazon Echo Competitor, Plans to Release Siri SDK for Developers Soon

According to the latest report from The Information, Apple is working on a new device based on Siri's functionality that will become the rival of the Amazon Echo and Google Home. In case you don't know, these are personal assistant devices for home developed to control Smart Home accessories and complete other voice commands.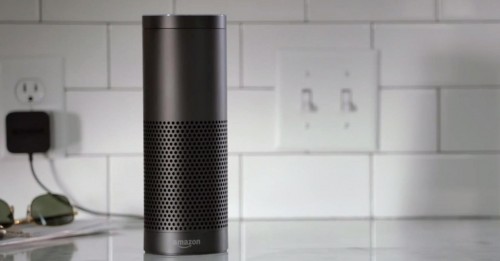 To complete the task and make the new smart gadget as good as possible, the Cupertino-based tech giant plans to release Siri SDK to developers. This will allow third-party apps use Apple's virtual assistant and vise versa. In such a way, the company plans to bring Siri to the completely new level. The release of the SDK may take place this June at the annual WWDC conference.
Apple is actively developing a product that would compete with the Amazon Echo and Google Home, reports The Information. Citing a source with direct knowledge of Apple's plans, the report suggests Apple is working on a Siri-based device that would include a speaker and microphone that could be used for features like listening to music, getting news headlines, and more.
It's too early to talk about the release date of the new device, but probably Apple can launch it later this year on in 2017 to start the competition with the Amazon Echo and Google Home.
[via MacRumors]

Leave a comment