Apple's 2012 iMac refresh won't have Retina display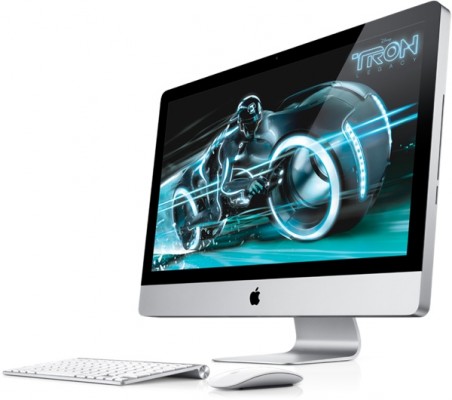 Instapaper developer Marco Arment heard from multiply sources that Apple doesn't plan to release a Retina display-equipped iMac model in 2012, instead the company prefers to wait until 2013. Later this year, possibly in the fall, Apple will launch the refreshed iMac models. Sources suggest that the company won't introduce the high-resolution all-in-ones, until it brings the Retina Display to more of Apple's computers.
The sources reached out to Arment after the developer posited Apple would be releasing Ivy Bridge-powered Retina display iMacs in October or November. He guessed that Apple would be able to gather enough large Retina display panels to fill the relatively lower demand seen by the iMac and offset the new technology's price with the computer's already high margins. It is likely that a standalone high-resolution monitor will come following an iMac refresh. While the cost of a large 21.5-inch or 27-inch high-dpi panel is unknown, Apple is rumored to be paying at least $150 for the part found in the new 15.4-inch MacBook Pro with Retina display.
Arment explained that Apple chose the MacBook Pro for updating, because its models are popular, despite the fact that it had to raise their price. Moreover, the company couldn't simply miss the lucrative summer season.

Leave a comment