Apple's Battery Suppliers Use Cobalt Mined by Children - Report

According to the latest report issued by Amnesty International, Apple and a number of other tech giants including Sony, Samsung and Microsoft are using cobalt mined by child labor in their devices. Apart from that, electric car manufacturers Daimler and Volkswagen are working with the same suppliers utilizing child labor.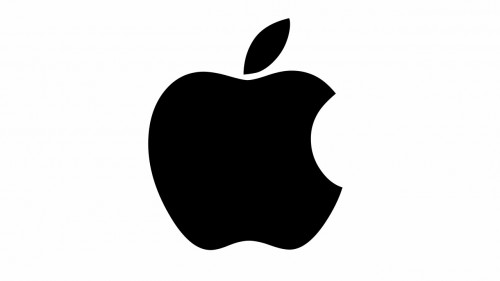 The report indicates that the firms supplying battery manufacturers with cobalt use the labor of children who are seven years old. The information about children working at mines is based on interviews of 87 current and former workers including 17 underaged.
According to Amnesty, traders purchase mined minerals from smaller cobalt producers and sell it to Congo Dongfang Mining (CDM), a subsidiary of Chinese mineral purveyor Zhejiang Huayou Cobalt Ltd. (Huayou Cobalt). From there the cobalt moves on to three battery manufacturers in China and South Korea, ultimately trickling down to consumer products sold by major brands.
Apple has its own supply chain monitoring system, so it's rather strange it missed the awful facts of using child labor. The company hasn't yet commented on the problem, but I'm pretty sure we'll see an official statement from Apple representatives soon.
[via AppleInsider]

Leave a comment