Apple's Campus 2 Continues to Take Shape [Images]

Several new aerial photos have recently appeared online that show the construction site of Apple's new "Spaceship" Campus. If to compare the most recent images with those captured several weeks ago, we may see that the new headquarters continues to take shape pretty fast.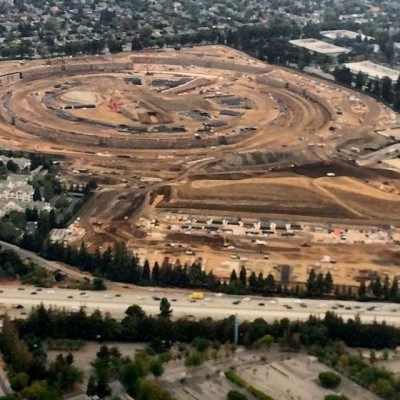 The new photos have been captured by a reporter named Ron Cervi. This is the same journalist that shared previous images of the construction of the Campus 2. The aerial photos are available below. Take a look.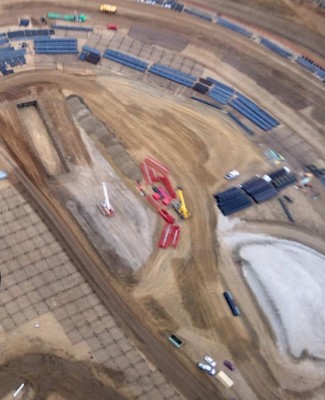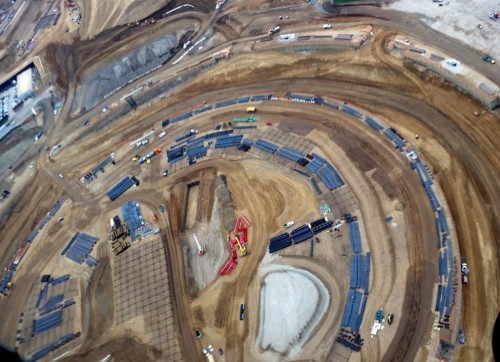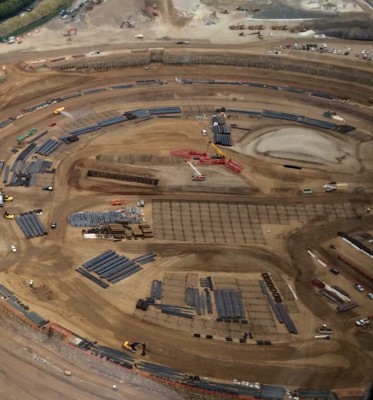 KCBS traffic reporter Ron Cervi has posted new aerial photos of Apple Campus 2 under construction.

The four photos show progress being made on the foundation of the structure with some rebar and concrete work visible.
The new Apple Campus 2 is expected to be put into operation in 2016. If the construction continues at today's speed, I believe that the guys from Cupertino will get a chance to move into their new headquarters right in the time they planned.
[via iClarified]

Leave a comment