Apple's Financial Results in Q3 of Fiscal 2014

Apple has recently announced its financial results of the third quarter of fiscal 2014, which ended on June 28th. According to the figures shared by the guys from Cupertino, the company's revenue over the last months is $37.4 billion. As to the net profit, it is $7.7 billion. These results prove that the third quarter of 2014 has become more successful than the year-ago quarter. Well, I don't think this is something that surprises you.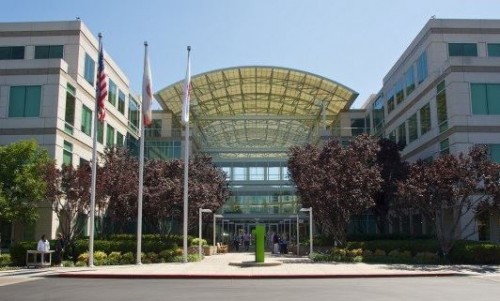 The Company posted quarterly revenue of $37.4 billion and quarterly net profit of $7.7 billion, or $1.28 per diluted share. These results compare to revenue of $35.3 billion and net profit of $6.9 billion, or $1.07 per diluted share, in the year-ago quarter. Gross margin was 39.4 percent compared to 36.9 percent in the year-ago quarter.
What is interesting is that the international sales this year accounted for about 59%. This means that Apple gadgets are becoming more and more popular in the world. Good news for the company from Cupertino, right?
[via iClarified]

Leave a comment