Apple's HomePod Firmware Revealed New Features

Apple's going to launch its smart speaker in December this year. The developer Steve Troughton-Smith has interpreted the code to unveil some details and features.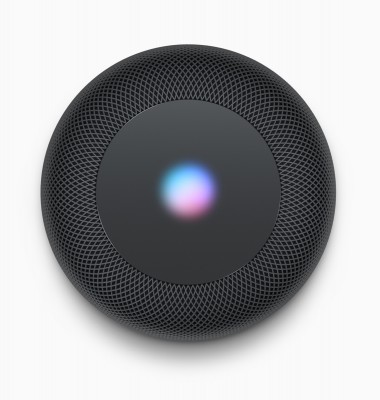 The HomePod will run the fully functional software that is the same as is used in iPhones. The smart speaker will support VoiceOver and other accessibility features to control it.
The top surface area is also limited to the Siri design and plus or minus symbols as press saw when viewing demo HomePods in June. This touch surface area will be used to optionally activate Siri with a long press or interact with music and volume control and timers.
Troughton-Smith thinks that the HomePod will contain a LED matrix on the top illuminated side. In spite of this device will run the iOS code, it will not support installing third-party apps, at least so far. Although, this feature could be implemented in the future.
[via 9to5Mac]

Leave a comment