Apple's 'iWatch' Could Launch As Early As This Year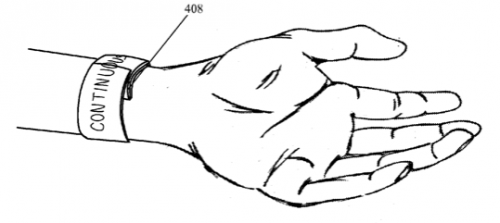 According to Bloomberg's report, Apple's rumored smartwatch could launch this year.
Bloomberg claims citing a person familiar with Apple's plans that features under considerations for the device include allowing users to make calls, check map coordinates and see the identity of incoming callers. The device could also include sensors for monitoring health data, such as heart rate, and a pedometer for counting steps.
An analyst Oliver Chen from Citigroup quoted in the report estimates that the new smartwatch could bring twice as much profit as Apple's TV sets.
He said that while the global watch industry at $60 billion is smaller than the global TV industry at $119 billion, margins on watches are around 60%, compared to 15% for TV sets. If Apple were to take a 10% share in each market, that would translate to a gross profit of $3.6 billion for smartwatches and $1.79 billion for televisions.

Leave a comment