Apple's iWatch isn't the next revolution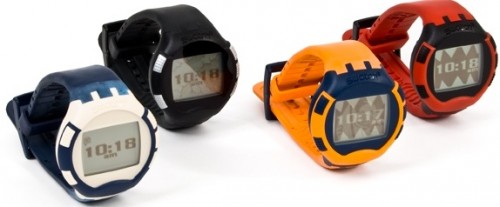 Bloomberg reports that Swatch CEO Nick Hayek does not believe that potential iWatch could replace the iPhone. At a press conference in Grenchen, Switzerland, Hayek hinted that a smart watch from Apple will fail due to the small size of the display.
"Personally, I don't believe it's the next revolution," the chief of the largest Swiss watchmaker said at a press conference on annual results in Grenchen, Switzerland. "Replacing an iPhone with an interactive terminal on your wrist is difficult. You can't have an immense display."
Hayek also mentioned that consumers purchase watches as a fashion attribute and prefer the universality, given the current popularity of smart watches Pebble.
Swatch is going to sell its own version of a smart watch through a partnership with Microsoft. The Swatch Paparazzi offered users news, sports, weather, horoscopes and stock prices.
The company has been worked with Apple for several years, said Hayek, mentioning "materials for products and so-called energy harvesting technology that would generate energy from physical movement."
There is no specific information concerning Apple's iWatch appearance, but the patent application reveals that Apple may integrate design with touch screen and a flexible glass display. The watch is rumored to be working on the basis of the full version of iOS, but the release date remains unclear.

Leave a comment