Apple's iWatch to Feature Curved OLED Display?

Another rumor, which deals with Apple's iWatch, appeared on the Internet today. According to the latest report from Nikkei, the guys from Cupertino will show us their new wearable device in October. Moreover, the same source claims that the iWatch will be equipped with a curved OLED display. Together with your iPhone, it will monitor your health.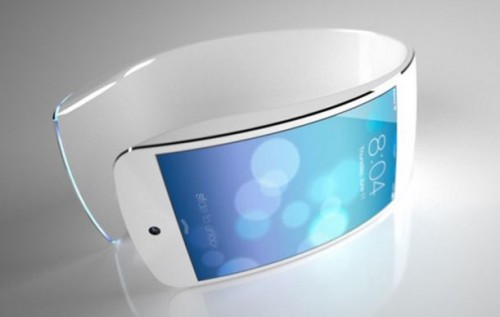 Though the details of services have yet to be released, specs for the new product are being finalized, according to industry sources. It will likely use a curved organic light-emitting diode (OLED) touchscreen and collect health-related data, such as calorie consumption, sleep activity, blood glucose and blood oxygen levels. It will also allow users to read messages sent by smartphones.
People familiar with the matter claim that Apple plans to produce 3-5 million iWatch units per month.
What do you think about Apple's new gadget?
[via iClarified]

Leave a comment