Apple's Market Cap to Reach $1 Trillion in 12 Months

According to the latest report from the Wall Street analyst Brian White, Apple's market capitalization will reach 1 trillion dollars within next 12 months. The analyst believes that the next-generation iPhone with OLED display will help Apple stock price reach $202, making it the first company in history to get the market capitalization of 1 trillion dollars.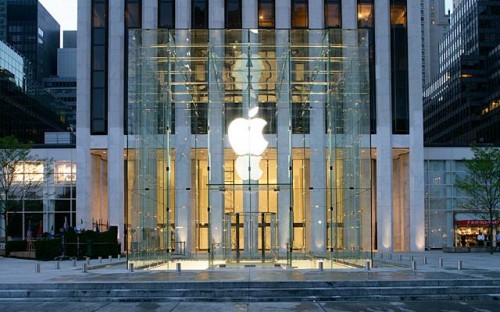 In May, RBC Capital Markets analyst Amit Daryanani also said Apple could reach or exceed a trillion dollar market cap within 12 to 18 months, with a stock price of $192-$195. Like White, Daryanani said the "iPhone 8" will be a major catalyst towards Apple's path to a trillion dollar valuation.
Currently, Apple's market capitalization is $737 billion. The company remains one of the most valuable companies in the world.
[via MacRumors]

Leave a comment