Apple's New Patents

Another good day for Cupertino company – Hong Kong IP Office has recently granted Apple 16 patents for its devices. Fifteen of them are design patents dedicated to both black and white iPhones and the odd one deals with Apple's new EarPods and the way they look. Let's dig a bit deeper into the issue.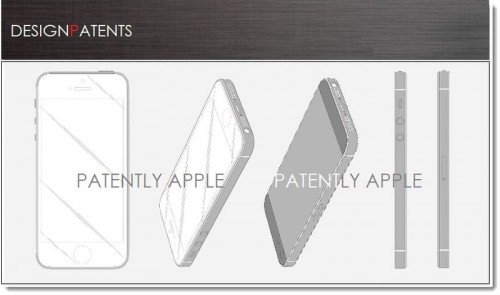 As I mentioned, the first group of patents is dedicated to the generic design of the black iPhone 5. This includes the design of front and rear panels, the position of functional elements like volume rocker, audio jack or Lightning port etc. and the color of the device. Look at the photo above to understand what I mean.
The second group of patents grants Apple's rights for the white iPhone design. Well, quite obviously, the only difference here is the color of the device. As to the other specks – they're absolutely identical with the black iPhone.
There's also one last patent dedicated to EarPods. Well, to be more precise – to its remote.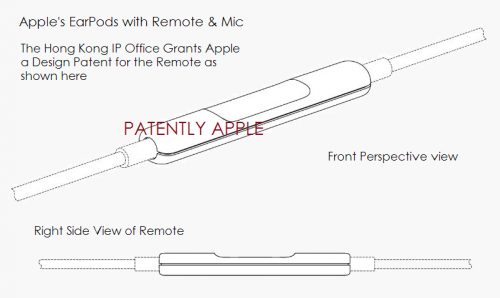 Looks like Apple's getting ready for another patent war.

Leave a comment