Angry Birds Is Now Updated

A few days ago the most popular game for iOS-devices – Angry Birds – has been updated. Apart from stability improvements and bug fixes, there're some unique features you'd certainly be interested in. So let's have a look at them.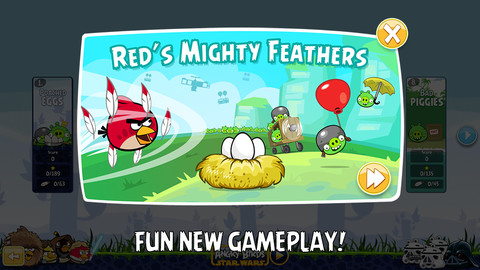 New awesome gameplay – use new Red special powers to attack Piggies.
15 entirely new levels – do your best to successfully complete each new challenge.
73 new pig tricks – try to cope with them all.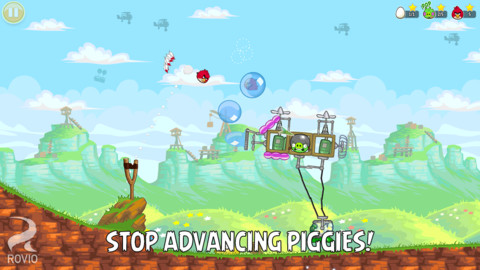 Probably the most interesting improvement is the new moving target. The Piggie's hiding place now flies in the skies, so it won't be easy to hit and destroy it.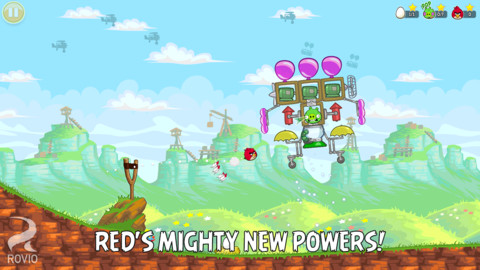 The app is compatible with iPhone (3GS/4/4S and iPhone 5), iPod touch (beginning from 3rd generation) and iPad. It requires iOS 4.3 or later.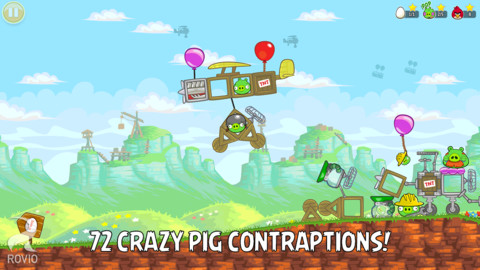 One can download this game from the AppStore for only $0.99 now.

Leave a comment