Apple's Payment System to Support Visa and MasterCard - Rumor

As you probably know, Apple is currently working on its own mobile payment system based on the Near Field Communications technology. This is probably the main reason for the inclusion of the NFC chip to the company's new handset. Such a system will allow iPhone 6 users to make fast and secured purchases.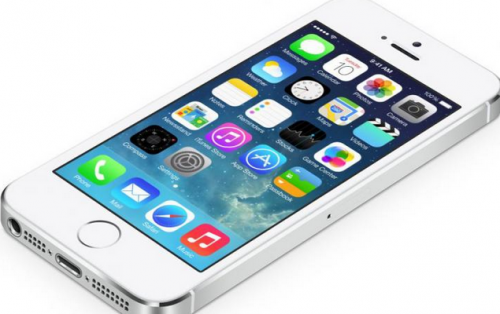 Earlier it was reported that the guys from Cupertino teamed with American Express to offer wider range of services. According to the latest report from Bloomberg, Apple signed similar deals with Visa and MasterCard, which means that the upcoming payment system will support all of the existing international payment services. However, neither Apple, nor its partners agreed to comment on the aforementioned partnership deals.
Hot on the heels of a report that Apple has inked a deal with American Express, a second report has stated that the company has also signed deals with Visa and MasterCard.
The guys from Cupertino will officially unveil their new payment service alongside the 4.7-inch iPhone 6 release. This will happen at a media event on Tuesday, September 9th.
[via AppleInsider]

Leave a comment, read comments [2]