Apple's Reporting its Growing Earnings for the Past Quarter

Apple's Q3 has finished on July 1, 2017, and now the company can sum up its results. The company's revenue for the Q3 totals $45.4 billion that is 7% more than the third quarter a year ago.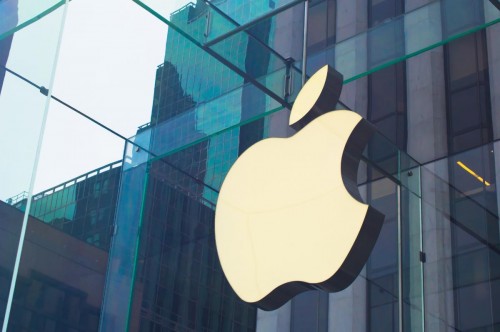 Apple CEO Tim Cook also reported that this is a third consecutive quarter with growing revenue:
With revenue up 7 percent year-over-year, we're happy to report our third consecutive quarter of accelerating growth and an all-time quarterly record for Services revenue. We hosted an incredibly successful Worldwide Developers Conference in June, and we're very excited about the advances in iOS, macOS, watchOS and tvOS coming this fall.
A bit of statistics per product for the Q3:
iPhone sales: 41 million, increase of 2%;
iPad sales: 11.4 million, that is an incredible increase of 15%, but the revenue increased 2%;
Mac sales increased 1%, still, the revenue increased 7%.
[via iClarified]

Leave a comment