Apple's Rival to Release SDK for Wearable Devices in 2 Weeks

Although Apple hasn't yet even announced its long-anticipated iWatch, such companies as Samsung and Google have already come up with their own wearable devices. Even more: in February Samsung showed the second-gen smartwatch called Gear 2.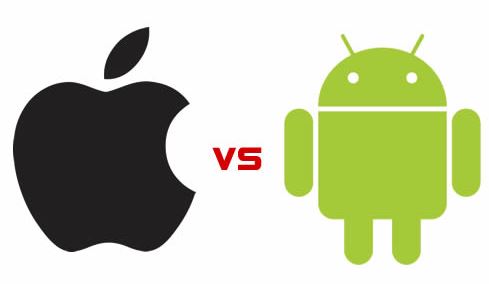 But today we're talking about Google. According to the company executive Sundar Pichai (via MacRumors), Google will release an Android SDK (system developer kit) for wearable devices in two weeks.
Google executive Sundar Pichai told the South by Southwest conference Sunday that the company plans to release in two weeks a software development kit based on Android for makers of wearable devices, such as smartwatches.
Apple is expected to unveil its iWatch this fall. The release of Google's smartwatch is said to take place earlier, probably in June at Google's I/O developer's conference.
Looks like Apple has a lot of work to do to create a device better than those Samsung and Google have.

Leave a comment