Apple's Shift to TSMC Caused Problems for Samsung

As you probably know, Apple's iPhone 6 will feature a new A8 processor manufactured by Taiwan Semiconductor Manufacturing Company. According to what the Wall Street Journal reporters write, Apple's collaboration with TSMC is hurting Apple's main market rival Samsung, which used to produce processors for the previous generations of the iPhone and iPad.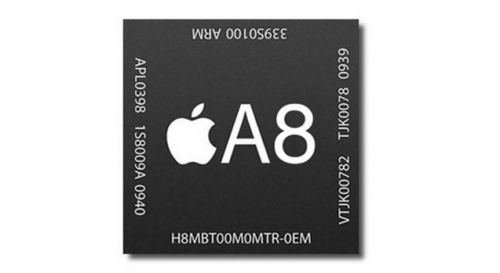 According to the latest reports from people familiar with the matter, this year has become very tough for the South Korean company. As it turns out, the lack of orders for the production of chips from Apple is one of the reasons for that.
The news comes as Samsung reported a less-than-stellar quarter. It's been losing market share in smartphones in the global market and even in China where Xiaomi has overtaken the company in terms of shipments.
Until 2013, Samsung was the only manufacturer on the market capable of producing A-series chips for Apple's gadgets. However, the guys from Cupertino managed to find a good replacement, which is TSMC. Looks like Apple reduced the dependence on its rival.
[via iClarified]

Leave a comment