Authorized Biography of Steve Jobs to Debut October 24th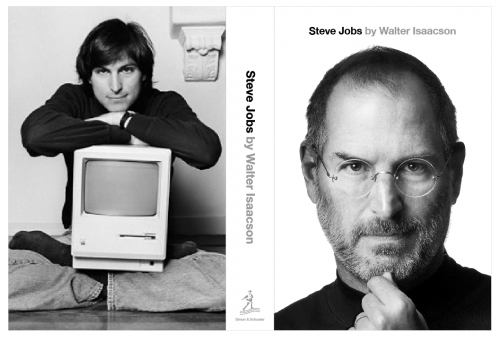 AllThingsD reports that Simon & Schuster has rescheduled release of Walter Isaacson's authorized biography of Steve Jobs to October 24th. The previous date of release was November 21st.
The fully authorized by Steve Jobs book is based on over 40 interviews with Jobs and interviews with over 100 of his friends and family members and will include full details on Steve Job's life. The Wall Street Journal reports that Isaacson last interviewed Jobs four weeks ago. At that moment Jobs already knew that he would die soon. The last interview will be included in the book. Of course, the book causes a great interest of Apple fans. Since yesterday the book orders on Amazon has increased by 40,000%.

Leave a comment