Base iPhone 8 Model to Cost $850 – Analyst

According to the latest report from UBS analyst Steven Milunovich, the base 64GB iPhone 8 model will cost $850 to $900 in the United States. This contradicts earlier rumors that suggested the all-new OLED iPhone might get a price tag of $1000.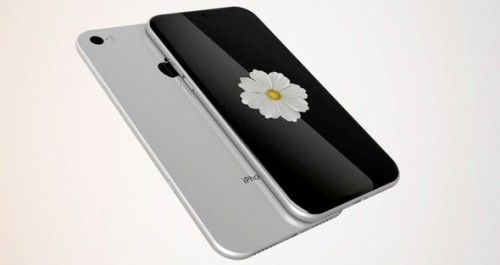 The analyst believes that Apple will have to compete with the Galaxy S8 Plus. This device has a 6.2-inch screen and costs $850. Making the 5.8-inch OLED iPhone price similar to the price of the Korean flagship, the Cupertino company will lure new customers.
As for the price of the high-end 256GB iPhone 8, it will be around $950 to $1000. Since the 5.5-inch iPhone 7 Plus already costs $970, the price doesn't seem to be too high.
Finally, Milunovich predicts that the LCD iPhone 7s may get a price tag of $649, while the larger iPhone 7s Plus may cost $749.
The predictions made by the analyst are based on rumors suggesting it will take Apple $70 to $90 more to produce the OLED iPhone 8. It's rather difficult to believe these predictions.
Apple is expected to unveil the new iPhone lineup in the fall.
[via MacRumors]

Leave a comment