Beats Music CEO Ian Rogers to Become Head of iTunes Radio?

According to the latest reports from the Wall Street Journal, Beats Music CEO Ian Rogers will become the head of iTunes Radio. This indicates that the guys from Cupertino are seriously planning to develop both music streaming services without giving preference to one. That is why the experts say that we won't see the brands merging in the near future.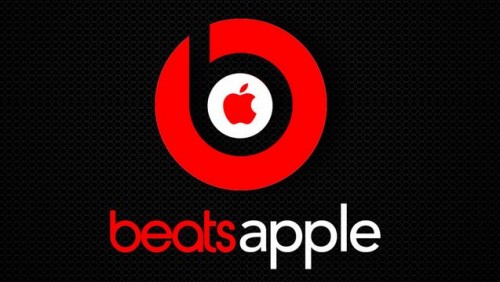 The Wall Street Journal is reporting that Ian Rogers, the head of Beats Music, will now also lead iTunes Radio following the Apple acquisition. Apple wants to increase collaboration between both Beats Music and iTunes Radio by having both streaming services led by Rogers. Up to now, iTunes Radio has been headed by Jeff Robin's team, best known for creating the software that became iTunes.
As you probably know, Apple has recently acquired Beats Electronics for $3 billion. As noted by Apple representatives, most of the Beats employees will join the guys from Cupertino. Those who worked at Beats Music department, will now become the members of Eddy Cue's team. The specialists from Beats hardware department will have Phil Schiller as their boss.
[via 9to5Mac]

Leave a comment