British Firm Builds iPhone 6 with Hydrogen Fuel Cell Inside

A British firm called Intelligent Energy has recently built a working iPhone 6 unit with a hydrogen fuel cell inside. The most interesting thing about this handset is that it still has a Li-ion battery and its dimensions are the same. The modified iPhone 6 has a tweaked headphone jack, which is now used for refilling and several holes on the back panel for releasing water vapour produced by the hydrogen fuel cell. According to The Telegraph, the device created by Intelligent Energy can work up to one week on a single charge. Yep, that's right: an iPhone can work for one week without an external battery.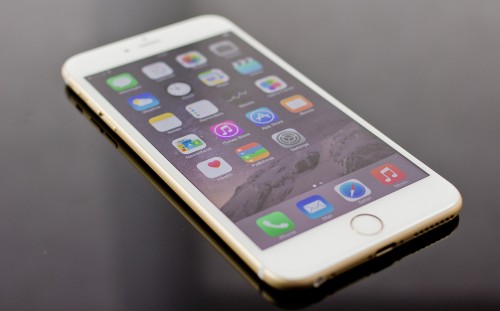 The only modifications include repurposing the headphone jack for refilling, and vents on the back to release small amounts of water vapour, according to The Telegraph, which was shown the prototype. A shipping product with the technology — not necessarily an iPhone — would have a dedicated slot for fuel cartridges, each containing enough powder to run a phone for about a week.
People familiar with the matter claim that Apple and Intelligent Energy are currently "working closely" to create an extremely powerful and long-lasting smartphone battery. Still, both companies refuse to give any comments on this topic.
[via AppleInsider]

Leave a comment