Sharp and Foxconn to Create Joint Venture to Produce Displays for Apple Gadgets

According to the latest report from people familiar with the matter, Apple partners Sharp and Foxconn are currently in talks to create a new joint venture to produce displays for new Apple gadgets. Sharp is expected to produce displays for the widely-rumored 12.9-inch iPad Pro and Foxconn will reportedly be responsible for the assembly of LCDs and touch modules and other components. By the way, the company will ramp up the production of iPad Pro in the near future and end up with 4 or 5 million iPad units shipped by the end of this year.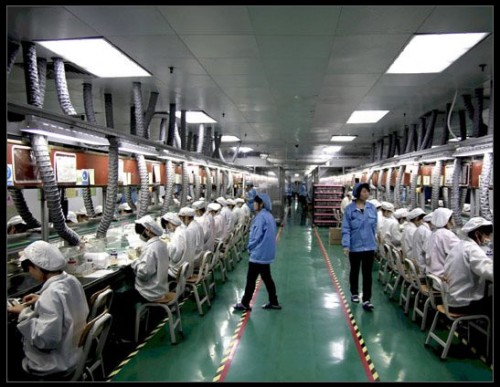 Similar partnership talks have occurred sporadically for years. In 2012, for instance, Sharp rejected Foxconn overtures because of demands that Sharp argued would've surrendered too much control. The two corporations currently operate a large-scale LCD plant in Osaka as a joint venture.
In case you don't know, the guys from Cupertino may release a 12.9-inch iPad Pro this fall. Apart from the larger display, the tablet will feature a new processor and support the Force Touch technology.
The tablet will be targeted at the enterprise market. Its price tag currently remains unknown.
[via AppleInsider]

Leave a comment