A bug in iPhone Safari will allow the firmware 3.1.3 jailbreak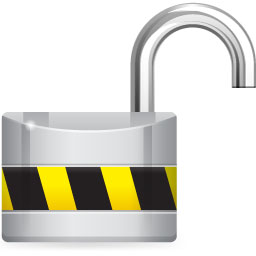 Recently MuscleNerd, the member of DevTeam, reported the presence of an interesting security bug in Safari for the iPhone. It will probably allow a quick remote jailbreak of iPhone or iPod Touch simply by connecting the device to an external website created for this purpose.
The bug was discovered by two hackers Ralph Phillip and Vincenzo Iozzo, who won the prize of $15 000 during CanSecWest. Their initial idea was to use a web portal to do the exploit of the SMS database and retrieve it's content.

Leave a comment