CarPlay to Debut in Audi's 2015 Cars

German carmaker Audi has recently announced that beginning from 2015, its vehicles will support Apple's CarPlay system. What is interesting, though, is that aside from CarPlay, Audi plans to add the support of Google's Android Auto system to its new cars. Sources at German company claim that the users will even get the opportunity to switch between the rival platforms "at any time."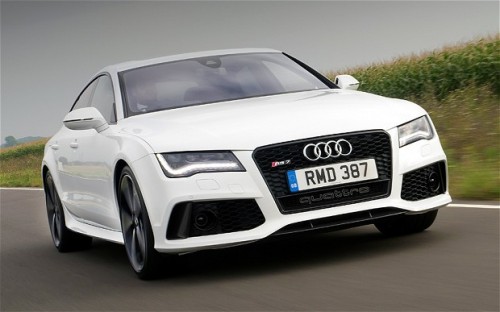 Here's how Audi board member Ulrich Hackenberg commented on the negotiations with Apple and Google:
Our customers want to be 'always on' and use the services they know from their smartphones in cars as well. In this regard, we are working closely with leading companies like Google and Apple. In the future, customers will be able to use the functions available to them on their smartphones via the operating systems in their cars as well.
Apple's CarPlay system was announced last year, at Worldwide Developers Conference. This year, such carmakers as Ferrari, Volvo and Mercedes-Benz promised to show us first models with Apple's system on board as soon as possible.
[via AppleInsider]

Leave a comment