Apple to Replace Aperture and iPhoto with Photos App Soon

According to the latest rumors, Apple will soon stop the development of Aperture and iPhoto and replace them with Photos app for OS X. The app will boast of deep integration with iCloud and contain a number of features from Aperture and iPhoto. However, the lack of such app as Aperture will be a disappointment for those who got used to editing images with the help of this program.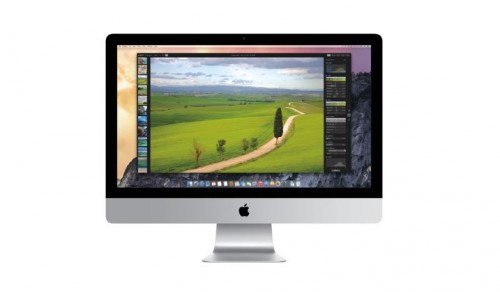 The new Photos app will include some of the features contained within iPhoto and Aperture, but also offers the big advantage of syncing with iCloud Photo Library, which will sync every photo you take when iOS 8 and OS X Yosemite ship later this year.
Sources familiar with the matter say that Apple's OS X Yosemite 10.10 will be compatible with Aperture, however, the development of new versions of the app has ended.
If to speak about iPhoto for iOS devices, looks like it will also disappear. You see, the app won't open on iOS 8, which indicates that the guys from Cupertino have stopped its development for both OS X and iOS.
[via 9to5Mac]

Leave a comment